In the second part of our festive series, we're looking forward. Our Festive Forecast is all about the ways consumers plan to shop this holiday season. Get ready to deck the halls with boughs of insights*.
of shoppers will be spending the same or more than last year.
shopping category is gift cards or vouchers.
of consumers plan to buy gifts in-store.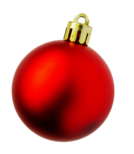 We surveyed 1,500 Australian consumers. Core sample was collected nationally representative across age, gender and location. The survey was in field between 21 - 31 July 2023.
Ho, ho, hold up... you're a small - to medium-sized business? We've taken the insights that are most relevant to you, and focused on the consumers wanting to support small business this festive season.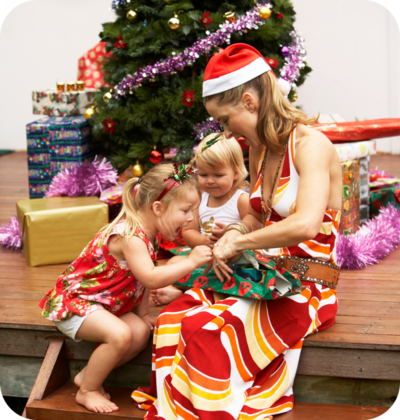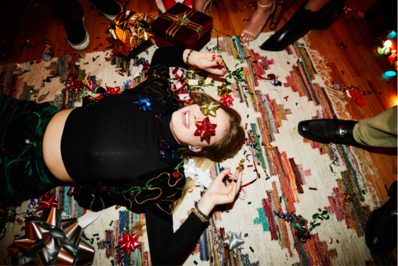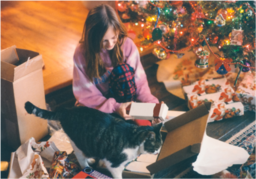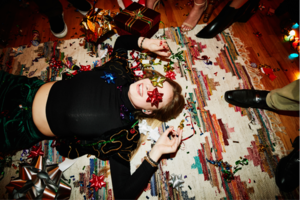 Ho-ho-hoping for a successful sales season?
Take our Festive Biz-Quiz to discover exactly how your customers will approach holiday shopping.
Tell us what type of business you run, and we'll deliver instant, tailored insights. Talk about tree-mendous!
What is your business type?
of customers will be using Afterpay when shopping at stores like yours
The main reason they'll be using Afterpay is
(it's easy to manage finances)
will prompt them to buy gifts the most
as a source of inspiration when gift shopping
Their daily go-to media source is
Their weekly go-to media source is
They would use a virtual assistant to
They haven't used AI in the past 12 months

Interactive consumer journeys.
We've pulled out four key consumer cohorts and mapped out their shopping journeys, based on their Festive Forecast responses. Click each persona to see their festive journey.
Festive Marketing Toolkit.
Meet your shortcut to success...
We've created a suite of templates and assets that you can customise to help you promote your Festive sales. From email banners to social media posts, these eye-catching assets will make your sales offer stand out, while also reminding your customers that they can pay with Afterpay.
Don't forget to submit your Black Friday, Christmas and Boxing Day offers to be featured in Afterpay's Shop Directory and App.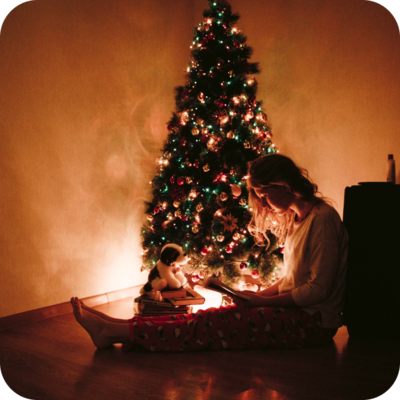 *Source: Afterpay Festive Forecast research 2023 Australia.