AFTERPAY WELCOMES FIRST GLOBAL CHIEF OPERATING OFFICER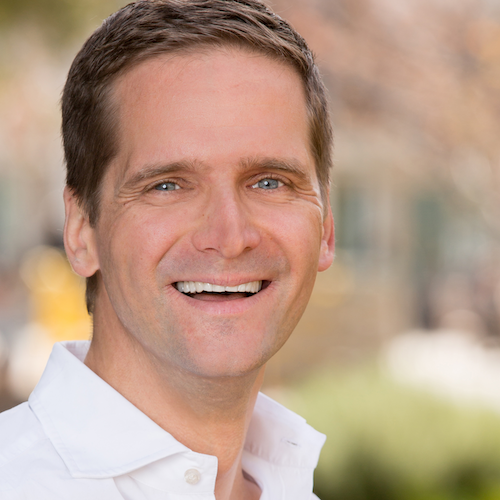 Today, we're very excited to announce a new leader joining the Afterpay team: Frerk-Malte Feller. Malte will be Afterpay's first global chief operating officer, with oversight of our entire operating platform - which includes technology, product, risk and data, operations, human resources and new vertical businesses. He will also oversee the Australian and New Zealand business – our two core markets with tremendous momentum and robust growth. Malte's remit in this critical role will be to help us mature as a business, while continuing to swiftly innovate, expand and grow. Importantly, we need to do this as one global team, for which Malte's experience will be really valuable.
We are very excited to be able to attract talent like Malte who has achieved awesome things at some of the leading and fastest growing technology businesses in the world - including eBay, PayPal, ZipCar, HP and Facebook. His time at PayPal included running the PayPal Australia business for three years as the managing director.  Most recently, at Facebook, Malte led the business and monetization product group at Facebook Messenger and the partnerships group for Workplace by Facebook, an enterprise collaboration platform.
In his own words, Malte joined Afterpay because he was "inspired by the brilliance of the Afterpay model and the value it brings  to people - as well as the opportunity to work with amazingly talented people who are building a global business".
A Berliner by birth who has lived on four continents, Malte is currently relocating to Sydney with his wife and four kids.  He will split his time between the Sydney and Melbourne offices and be in SF and London regularly. 
With Malte's leadership and our fantastic team across Australia, New Zealand, the U.S. and the U.K., we have nothing but great runaway ahead.
Welcome Malte!
Anthony Eisen