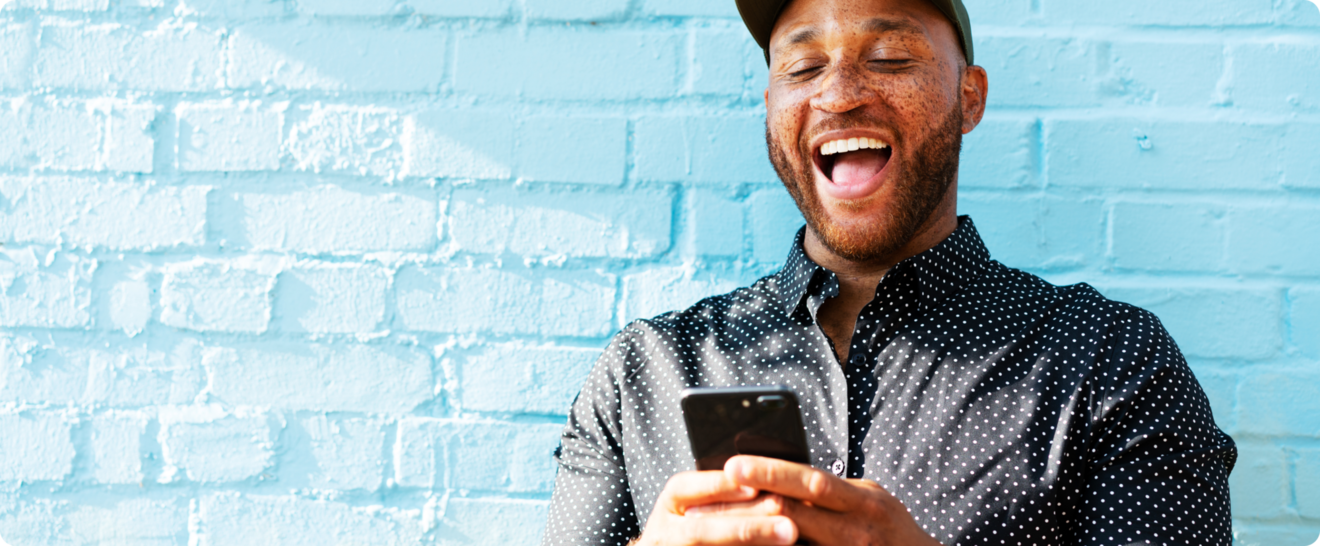 Supercharge sales. Get new customers.
Let your customers get what they need and want, online and in-stores. And pay over 6 weeks—no fees, no surprises. They'll love you for it. And you'll have a customer for life.
"By adding Afterpay to our other payment options, we're able to provide a more customized shopping experience, give our customers additional convenience and control and reach a younger demographic who may not have been able to shop with us before."

John Strain, Chief Digital and Technology Officer, Gap Inc.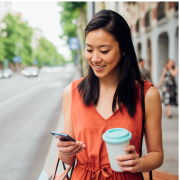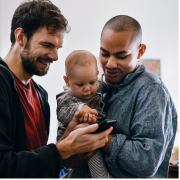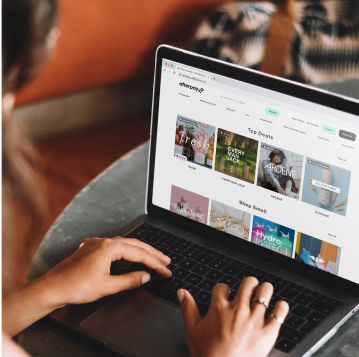 Connect with the world's best shoppers.
We put our customers first. No external credit checks and no application fees mean more people sign up with Afterpay than any other payment service.
16M
That's the total number of customers who have used Afterpay in the U.S.
48x
Our top customers frequently Afterpay it and use us 48x times per year in the U.S.
90%
On average, we approve 90% of customers 
to shop with Afterpay —and they keep 
coming back.
27M
On average in 2020, we sent 27M referrals to our merchant partners globally from Afterpay's channels.
Go after the good stuff, online or IRL.
Here's how Afterpay works.
1
Your customer gets the app and can shop their favorite brands, instantly.
2
Customers see their installments and choose Afterpay as their payment method.
3
They'll make the first of 4 payments now. And pay the rest over 6 weeks.
Partnering with us has benefits.
Our partners see a 20% increase in cart conversion on average, and more repeat customers.
Increase Average Order Value
Afterpay lets customers get what they want, when they want it, increasing average order value by up to 40%.
Thanks to our 13M+ global customers - 73% of which are Millennials and Gen Z - our merchants find that 30% or more of Afterpay customers are new to their brand.
How Afterpay works for you.
Get paid upfront
You'll get paid within days for purchases made with Afterpay.
Minimize your risk
We take on the risk, including chargebacks and fraud. So you can focus on growing your business.
Receive daily settlement reports
Get access to transactional information that you can use to reconcile or verify orders.
Launch Afterpay
In-Store.
By offering Afterpay in-store, you're giving customers the opportunity of taking their purchase home today with the flexibility to pay in 4 installments over 6 weeks.
Afterpay runs on the Visa rail network and requires no POS integration, so we can enable Afterpay in your stores in just days.
Our digital footprint actively drives customers into your stores—the only buy now, pay later provider able to do so at scale.
Retailers offering Afterpay in-stores are seeing a 2.3x UPT increase and 2-3x AOV increase on average.
Superior Customer Experience
Customers love our transparency and friendly sign-up policies, and enjoy a seamless shopping experience across in-store and online.
Afterpay. It's the better way to pay.
That's how many active global customers shop with Afterpay in the last 12 months alone
Brands big and small work with us to offer one simple, omnichannel solution to their shoppers.
We have over 36,000 five-star reviews on Trustpilot that qualify us as "Excellent".
Our average App Store rating is 4.9 out of 5, with over 1,000,000 reviews.
No external credit checks, no interest, no surprises, and no fees when you pay on time.
It's simple and easy to get started.
Afterpay integrates with your ecommerce platforms seamlessly and within minutes. Our tech support team is with you every step of the way.
Learn more about our integrations