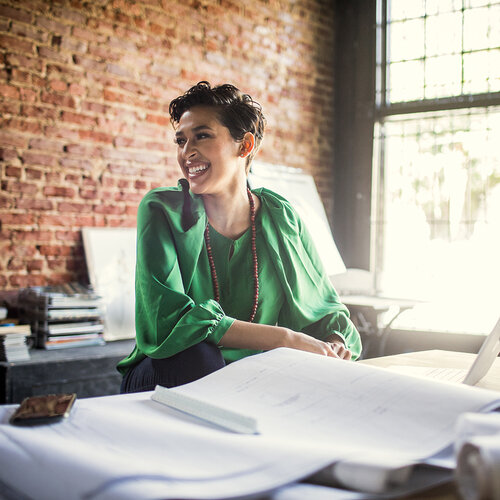 The leading buy now pay later service
Help grow your business with Afterpay
Acquire new customers who love businesses that offer Afterpay.
Engage existing customers who view Afterpay as a lifestyle choice.
Increase average order value and frequency by offering Afterpay at checkout.
Access global markets with the Afterpay Cross Border Trade program.
EXPERIENCE THE AFTERPAY JOURNEY
Get paid upfront, while your customers pay over time
Sign up

Customers select Afterpay at checkout and fill out a short form to get an instant approval decision.
Purchase

We pay your business the full amount upfront for every purchase while customers pay for it over instalments.
Pay over time

We split the cost of the order into 4 instalments, every 2 weeks.
Love the way you pay

Afterpay is always zero interest, and there are never additional fees when shoppers pay on time.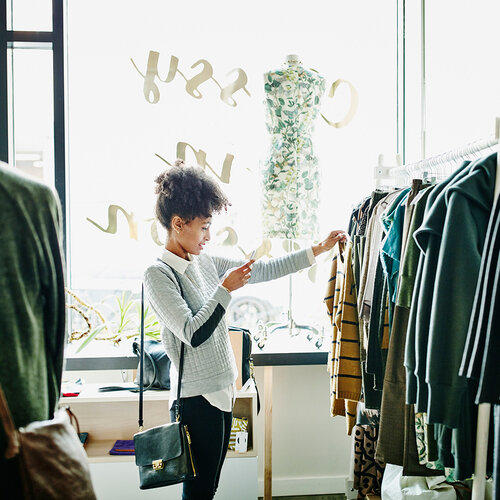 The best and most valuable audience
ACCESS THE AFTERPAY CUSTOMER
♥ Lots. We have 3M+ customers across Australia and New Zealand - the leading database in the buy now pay later market. 
♥ Loyal. Afterpay is the first choice in terms of awareness, usage and reputation with a customer NPS of 80+. Our customers love us! 
♥ Frequent. Customers who started with Afterpay 3+ years ago are now purchasing more than 20 times a year. 
GLOBAL MENTORSHIP PROGRAM
Did you know your business could be selected for the Afterpay Global Mentorship Program? Champion your business and you could access unparalleled business opportunities. Learn more here.
A BIG congratulations to the Quarter 1,2 & 3 winners of the Afterpay Connect's inaugural 2019–20 Global Mentorship Program. Check out who they are here.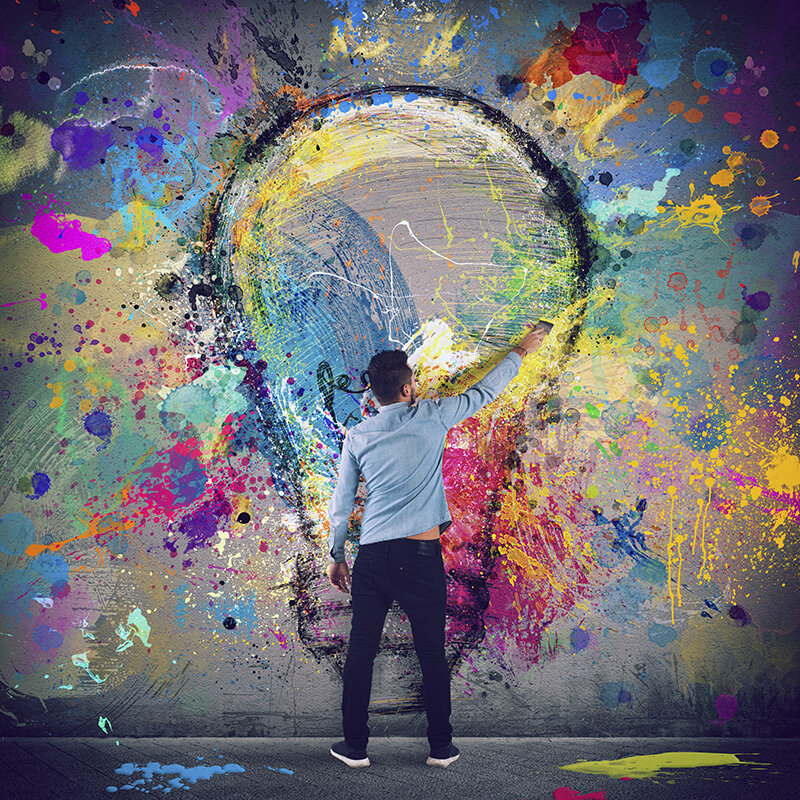 We've got you covered. Integrate with ease.
Afterpay is pre-integrated with the major e-commerce and POS platforms. So whether your business operates in-store, online or both, we will facilitate your integration with industry leaders.
A checkout option your customers love
What are you waiting for?