Macy's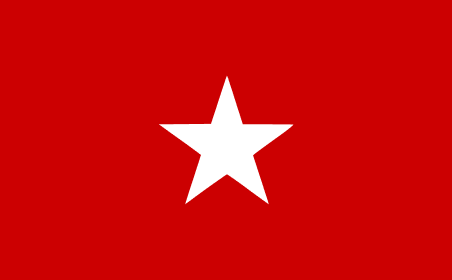 How it works
1
Choose an amount and who to send your e-Gift Card to before completing your purchase with Afterpay.
2
When you've made your purchase, you will receive an order confirmation email from Afterpay.
3
A second email with your e-Gift Card will be sent to the recipient's email address by Prezzee, our chosen gift card supplier.