Our certified partner community includes the best of e-commerce, POS systems, payment gateways and terminal API's. All of which can enable a quicker integration into Afterpay for your business.
Integration with leading POS platforms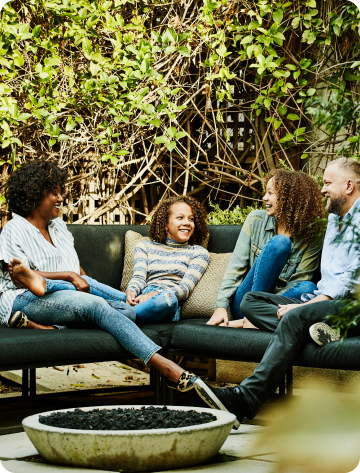 Is your e-commerce or POS provider not listed?
Don't worry! We also provide bespoke options for businesses equipped with their own developers. Contact us to see if your business qualifies for a bespoke integration or whether you can leverage our Afterpay stand-alone solution for in-store purchases.
Integration with leading e-commerce platforms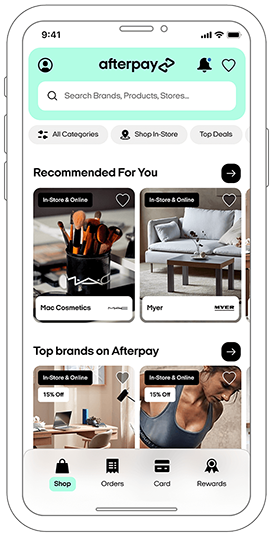 Technical support every step of the way
Afterpay offers comprehensive technical support for initial integrations and ongoing maintenance whenever you need it. So either way, our technical team will be there to help every step of the way!