Shoppers have made it clear – they're looking for a better way to pay. Together, we can offer your retailers a payment experience that customers truly love.
When you partner with Afterpay, not only will we help you to grow your business, we'll help your merchants grow theirs.
Get started now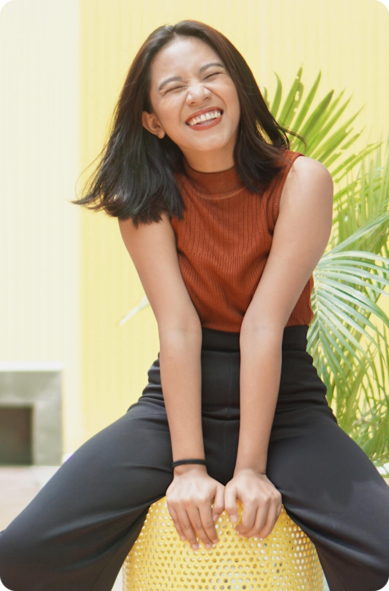 Partnering with Afterpay has its benefits
Our program is designed to fuel growth for your business – & our dedicated support team will help you every step of the way.
Afterpay connects your retailers with new customers, increases average cart size & improves conversion rates.
When you team up with Afterpay, we'll pair you with a partner manager who will answer all of your questions & help with tech support.
Afterpay integrates with your retailers' ecommerce platforms seamlessly & within minutes.
Afterpay rewards you when you refer us to new merchants. Just connect us with retailers & earn revenue.
Here's how Afterpay works
Get the app to shop your
favorite brands.
See your installments & choose
Afterpay as your payment method.
Log into your Afterpay account, add
to your digital wallet, & tap to pay.
Make the first of 4 payments now.
Pay the rest over 6 weeks.