Brand Summary
The Brandmark
Full Color
There are copies of the brandmark in various file formats in the brand assets pack. If you need a different format, let us know.

Monochrome
There are two alternative versions - Black and white color ways.

Minimum size

Logo only

Clearspace
It is important to leave space to breathe. Use white or neutral backgrounds.

An exception to this is when sitting alongside the price breakdown.
Installments by Afterpay
Two lockups are available - landscape and portrait versions. Can be used in color, black or white alternative versions.


Do's and Don'ts
How to use the Afterpay Brandmark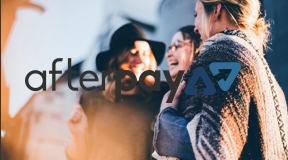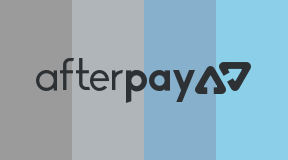 Don't use the full color version on dark color backgrounds, or any other colors that are close to the brandmark colors.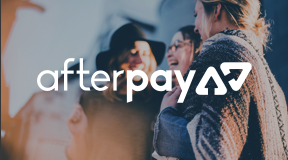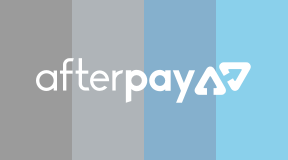 Do use the reverse version on dark brandmark colors instead.

Don't rotate, bend, crop or distort the brandmark.


Don't recolor, redraw, or alter the brandmark in any way.

Don't add embellishments, drop shadows, embossing or other effects.
Color Breakdowns
Take a look at Afterpay's primary colors
Our font
ABCDEFGHIJKLMNOPQRSTUVWXYZ
abcdefghijklmnopqrstuvwxyz
1234567890
Raleway (heavy) - Header Font