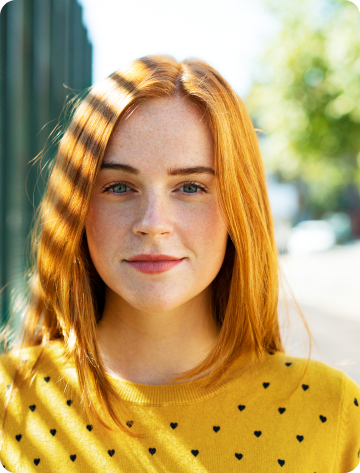 Life is not always easy. We want you to know that we are here to help. If you are having trouble making repayments, we can work together to make a plan to get you back on track. Please get in touch with us as soon as possible. The sooner you talk to us, the better. We will pause all late fees as soon as we hear from you.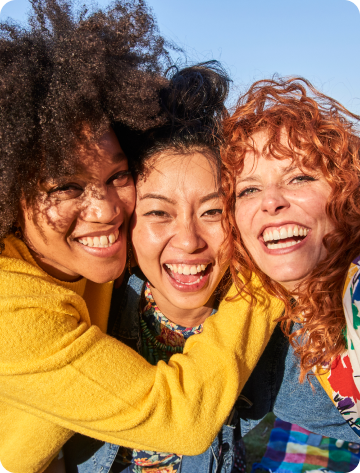 What is financial Hardship?
Financial hardship can happen to anyone. If you are struggling to keep up with bills or repayments, you may be experiencing financial hardship.
There are a number of events that contribute to financial hardship, including:
COVID-19
Natural disaster
Being out of work
Family violence
Injury or illness
Loss of a loved one
Relationship breakdown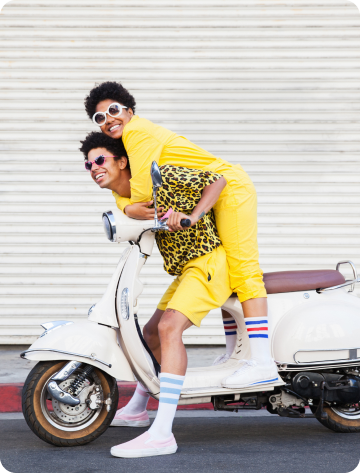 How can we help?
The first step is to get in touch with us.
You can fill out this secure form.
We have a dedicated team that will help you get back on track. We will talk through your circumstances to understand what options are available to help improve your situation. Together, we will make a plan that suits your needs. This may involve moving payment dates, waiving late fees, or arranging a payment plan.
If you have any other questions about Afterpay. Be sure to check out our Help Centre.
Other resources
MoneyTalks which is a free financial helpline operated by the National Building Financial Capability Charitable Trust. Their Financial Mentors can provide you advice, or put you in touch with a local budgeting service who can help you get on top of your finances.
Debtfix are providers of personal debt solutions to New Zealand. Free and confidential advice from debt management and insolvency experts.
Financial Mentors
If you are a financial mentor, please contact us at: [email protected]. We will be in touch via your preferred contact method.