Afterpay Complaints Policy - Australia
How can we help?
If you have a complaint, we will deal with your complaint in a fair, open and transparent manner and work to resolve your complaint as quickly as possible.
In particular:
1. We aim to acknowledge all complaints within 1 business day or as soon as reasonably practicable;
2. We aim to resolve your complaint within 5 business days. If your complaint takes longer to resolve, we will provide you with an initial response within 10 business days.
3. We aim to resolve all complaints within 21 days; and
4. If we can't resolve your complaint within 21 days, we will notify you as soon as possible of the reason for the delay and let you know when we expect to be able to resolve your complaint.
5. When we have completed our investigation of your complaint, we will provide you with a written response which will include the outcome of our investigation, your right to take your complaint to AFCA and AFCA's contact details.
6. There may however be some circumstances where (unless otherwise required to do so) we will not provide a written response to you because we have either:
(a) resolved the complaint to your satisfaction within 5 business days; or
(b) given you an appropriate explanation and / or apology and there are no further actions we can take to reasonably address the complaint.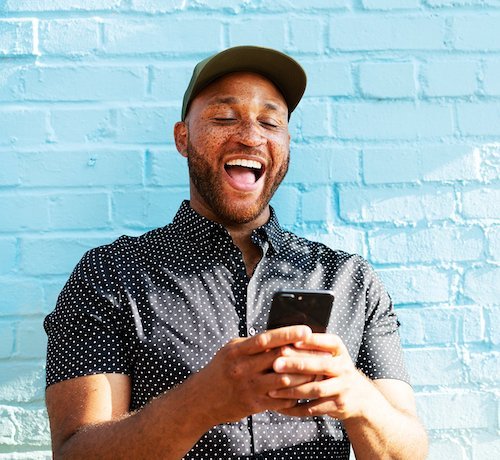 How to get in contact with us.
To make a complaint click the button below. Feel free to provide as much information as possible so that we can start to work on resolving the matter with you! Or you can mail us as:
GPO BOX 2269
Melbourne
VIC 3001
Please Note.
We may ask for additional documentation from you to assist in resolving any complaints or disputes.
If we cannot resolve the dispute within 21 days we will advise this in writing and provide a reason as well as an expected resolution time frame.
Not satisfied with the outcome of our internal dispute resolution process?
If you are not satisfied with the outcome of your complaint after it has been through our internal disputes process above, you can contact the Australian Financial Complaints Authority ("AFCA") using the contact details listed below.
Email: [email protected]
Website: www.afca.org.au
Phone: 1800 931 678 (free call)
In writing to:
Australian Financial Complaints Authority
GPO Box 3, Melbourne VIC 3001
You can also contact the Code Compliance Committee about your complaint if it relates to our obligations or your rights under the Buy Now Pay Later Code at [email protected]. Please note that the Code Compliance Committee will not consider your complaint if you are still trying to resolve it with us or through AFCA.
Money by Afterpay customers can also make a complaint via in-app messaging.
More information about the Buy Now Pay Later Code of Practice and the role of the Code Compliance Committee can be found here