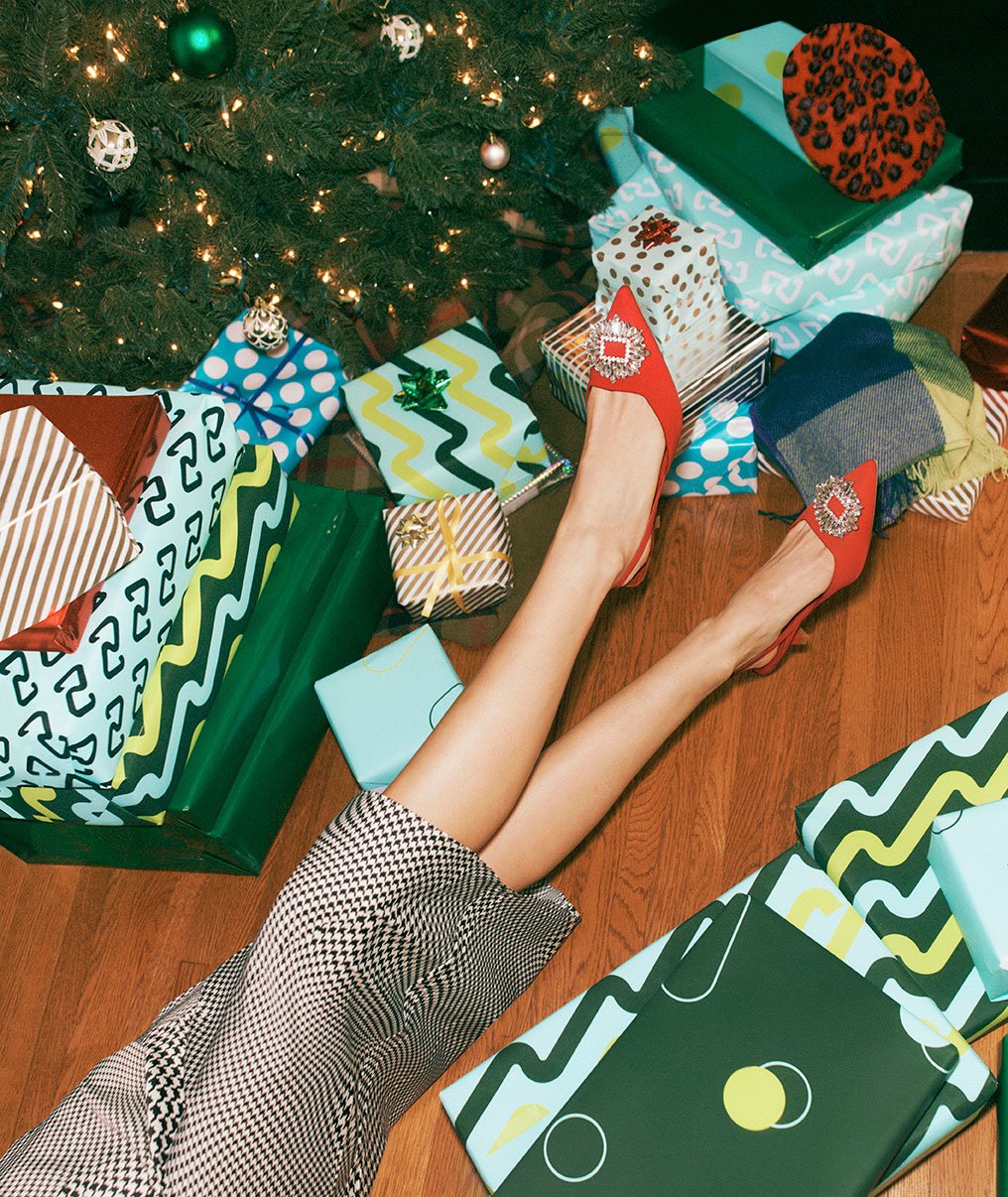 How Australian and New Zealand consumers will be shopping and spending this Afterpay Day – and how merchants can make the most of this key shopping moment.
Download full report
The Afterpay Day shopper snapshot.
We've translated raw consumer intelligence into actionable insights so you can have your biggest Afterpay Day yet.
We surveyed 1,102 consumers across Australia and New Zealand.
Afterpay Day Unlocked was commissioned by Afterpay. The survey was in field in June 2022, with 1,102 respondents, nationally representative of Australians and New Zealanders, aged 18-55+ years by age, gender and state.
And this is what they said....
of shoppers are looking to take advantage of discounts.
will be researching brands and products during the hype phase.
want to hear from merchants about their promotions on social media.
When asked which types of offers hold the most appeal, 65% replied with a gift with purchase, and they'd be willing to spend up to $250 to get it.
34% of respondents wanted to hear more from merchants directly - specifically via email (34%), retailers' websites (34%) and social media (31%).
From fashion to fur babies, shoppers are planning to buy clothing and footwear (87%), beauty (52%), electronics (43%) and much more!
Download full report