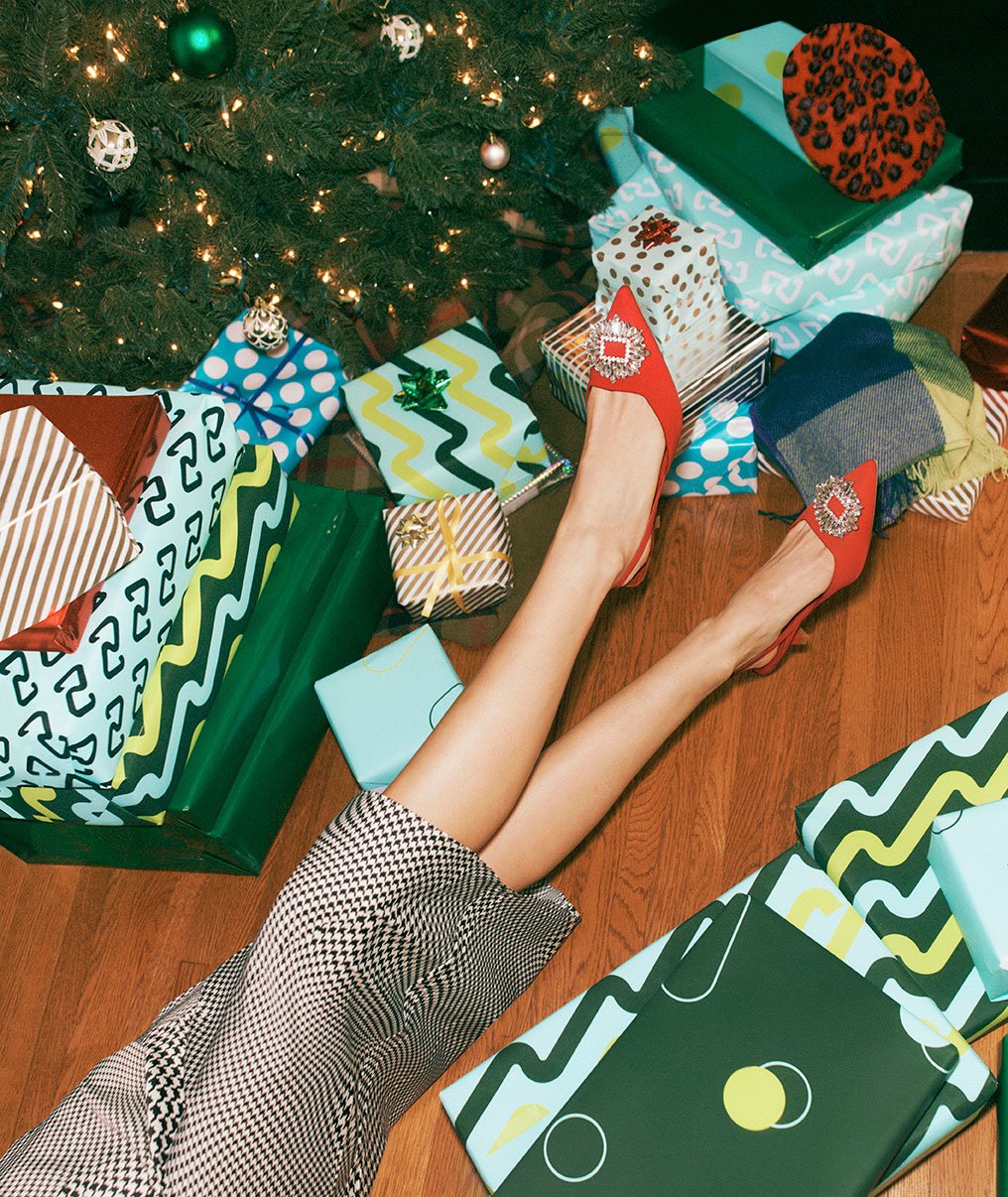 Afterpay's
festive forecast.
How Australians will be shopping and spending this post-pandemic festive period – and how merchants can make the most of the sale season.
Download full report
Festive shopper snapshot.
We've translated raw retail intelligence into actionable insights so you can make the most of sales season.
We surveyed 1,770 people.
The survey was in field between 30th August and 7th September 2021.
Collecting a total sample size of 1770 respondents. Data collected by The Interpreters & Afterpay.
And this is what they said....
of Gen Z & Milennials are excited about Christmas.
of Baby Boomers intend on shopping Cyber Week sales.
of Gen Z plan to spend more this year than they did last year.
Shopping will start early.
Forget last-minute shopping. This year, the early customer gets the gift; most purchases will be made in November.
Sustainable and personalised presents rate high on shoppers' wishlists this season – and gift cards are a surprise winner.
And where they're spending.
Australians of all ages plan to shop in-store this season – especially close to Christmas. But e-commerce players can reach more customers by addressing delivery concerns.
Download full report