Real Stories, Real Change
Afterpay is proud to partner with Thread Together to support Aussies in need this festive season.
Thread Together's mission is simple: To deliver new, good quality clothing and shoes to people in our community who are doing it tough.
By rescuing clothing from landfill, Thread Together makes both a social and environmental impact and their work goes directly to giving people as much dignity as possible at their darkest time.
In Australia one in eight adults and one in six children don't have adequate access to essential clothing. It only takes $5 to provide a new wardrobe to Aussies doing it tough, so $1 can make a real difference.
Donate $1 to Thread Together when you checkout with Afterpay.
The Thread Together Model

Step One.
Fashion partners donate end-of-line stock

Step Two.
Thread Together sorts and packs the clothes for purpose

Step Three.
Charity partners get the clothes to people that need them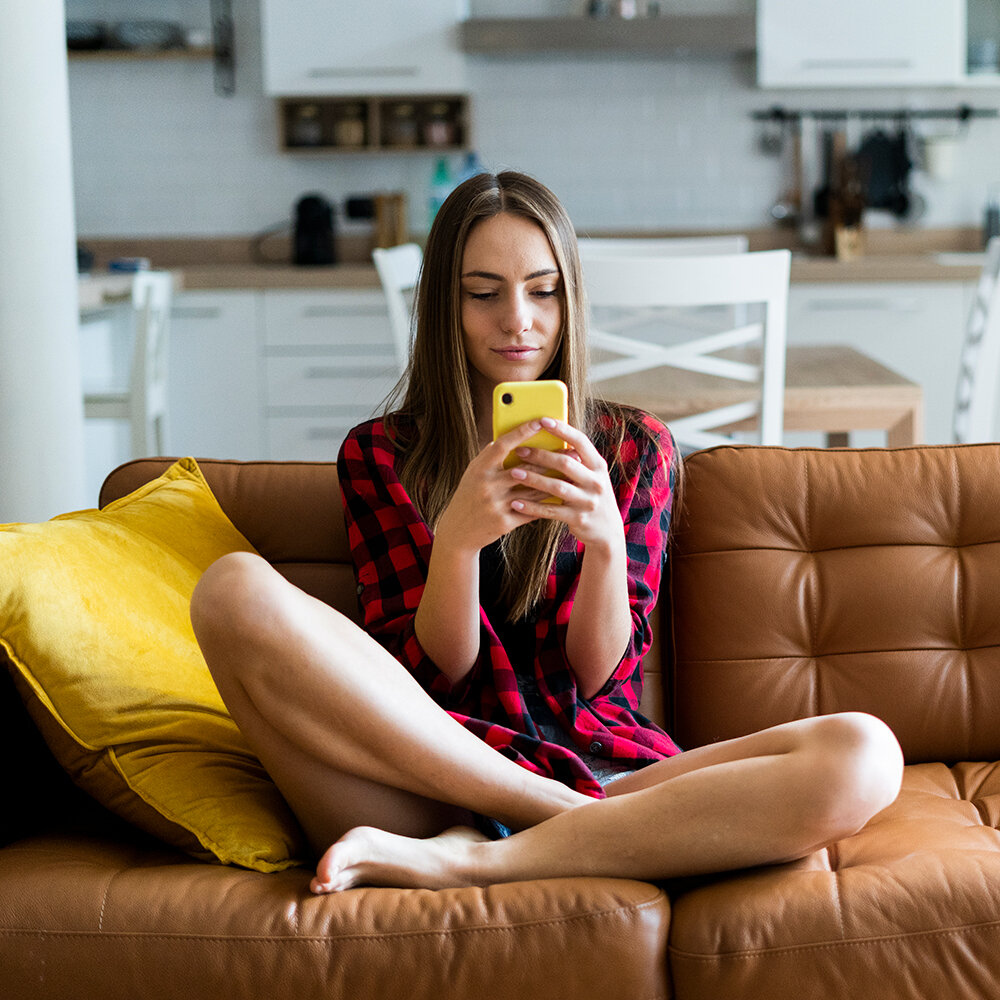 Want to donate or volunteer? Visit Thread Together's website to find out how you can contribute.
Find Out More